It's been a while I know but I'm back and I come bearing gifts…. sort of. I've been away but I've been working on a new website which will be live at the time you read this: www.moodymagpie.com. This site is my platform, my interiors design moodboard if you like, my blog and my shop all in one.  So if I did a good job; this new site should highlight my style and describe my view on design and styling, it allows for my blog to share my opinions and to be part of my overall offering and its a way of showcasing and selling my vintage treasures and curated art pieces in my own little shop. Hope you like it…..
I feel like I have to reintroduce myself, its been so long. Well here goes….
My name is Manda and I am half Scottish, half Dutch currently living near Amsterdam (NL) with my Irish husband and three kids (1 boy, 2 girls). I finally gave up my corporate life to focus on my true passion which has always been interior design. After styling and helping friends and family for as long as I can remember I've decided to go pro 🙂 I truly believe a warm, welcoming sophisticated, cool yet cozy home can be achieved on any budget. Great taste and style isn't about money and I will try to show you how to achieve this.
In this blog I hope to provide you with an insight into my design ideas, great other homes or designers, DIY tips and snippets into my every day life….
So let's start off slowly…
Not so long ago I had a photographer in my home asking me to describe myself and my family and we ended up having this odd conversation. It did help her with her story and it most definitely broke the ice but to say it was unusual is an understatement. So what defines my little family of 5?….
I could tell you that we are all quite creative, 3 of us are messy and 2 are tidy, 2 extremely quirky, all of us think we're funny. We all love food, music and films – at our own level. But all of this is not so interesting. It's better to know that 1 of us considers themselves a great dancer and orders snails in every French restaurant. One of us can't get through the day without a list. One of us can't stand being told what to do (then who can) but will carry muck on a plate if asked nicely. One of us cracks me up every day but needs to be reassured daily. One of us has the biggest heart in the world but can't remember the simplest of every day tasks – every day. We play death row dinner wish lists at least twice a week, we criticise people for their lack of fun, we like to think we can manage a bit of sport, but only two of us really can. We never know which bin goes out (green, black or orange – we haven't even managed to get the blue one) and look to the rest of the street to get the right one out – and 1 in 3 shouldn't be too hard to master, yet it is. Am I boring you yet? Anyway, if you're interested, you'll get a bit of an insight into my life if you continue to read this blog. For now I proudly present some of the artwork and vintage treasures for sale in my shop.
Some examples of my vintage gems: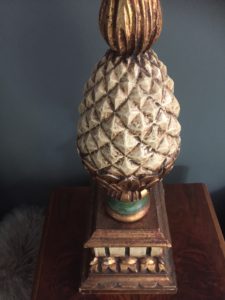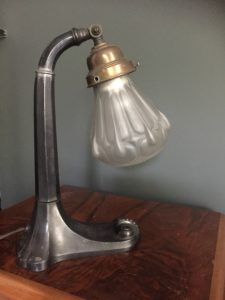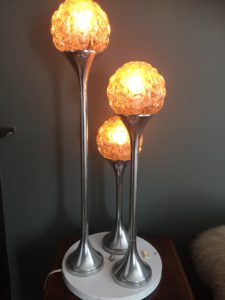 Some examples of work created by smaller international and local artists: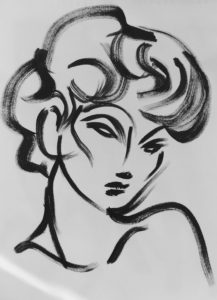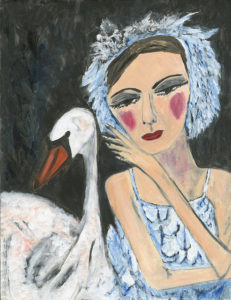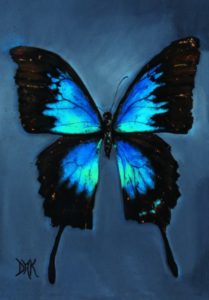 Some more work by local and international artists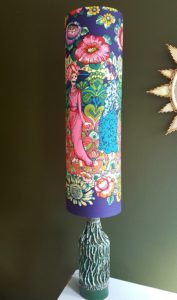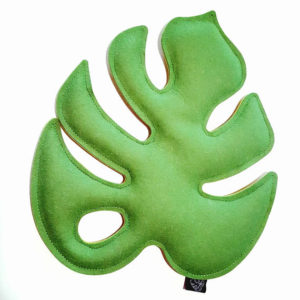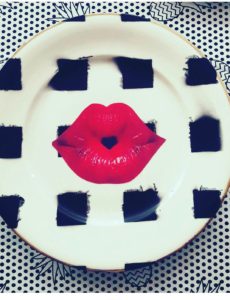 And just to make it clear what I do here in my blog, on my site is  superficial. It's about making things prettier, helping people to create a space they feel comfortable or dare I say happy in. If I manage that my work is done…. Not saving any lives here…. I'm well aware! Have a fab day.
Magpiehomes is now part of Moodymagpie.com. Best to go through my site if you are interested in my blog.